Employee Verification and References Screening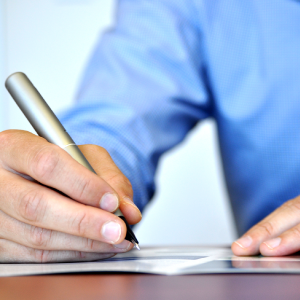 Some studies show that applicants falsify information on their resume or application as much as 36% of the time. That means there's a better than one out of three chance that the person you're interviewing may not be totally forthcoming about his or her employment history.
ISS's experienced researchers processes employment verifications by conducting interviews with existing or previous employers. We obtain a reference or verify position title, dates of employment, past salaries, and other required information.