Consulting & Investigations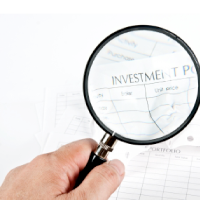 Safeguards and preventions for your material, financial and human resources
ISS offers a strong tradition of excellent as an emerging leader in the security consulting and investigation industry. Drawing from years of experience, we partner with you to quickly evaluate your specific situation and then implement precise, tailored situations that address your needs.
Whether you are requesting a fraud abatement program, investigative due diligence, intellectual property management, security audits or more, you can trust ISS associates to conduct results-oriented strategic investigations with the highest levels of prudence and professionalism. Our goal is to deliver cost-effective and meaningful results on each and every investigation we undertake.
Consulting & Investigations Products and Services:
Please visit our partner Intelligent Investigations Bureau (IIB) for more investigation services.