Medium Business Solutions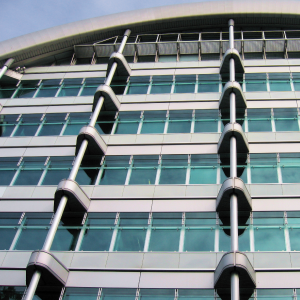 The background screening solutions for medium-sized employers are markedly different than those required for small businesses or large multi-national organizations. ISS has developed an implementation and account management program and screening solutions specifically to medium-sized organizations. Medium-sized employers are often faced with the paperwork, regulations, and bureaucracy characteristic of large companies, but usually do not have the same internal resources or manpower to meet these complex obligations. These employers can benefit from services that can save them time and lessen their workloads.

Our solutions are designed to helping simplify your background screening process without sacrificing quality, accuracy, or compliance. We work with medium-sized employers to develop solutions that allow your applicants to initiate background screening reports without duplicating data collection/entry efforts. Therefore, HR departments save time on data entry tasks and stay focused on other initiatives.
Features for Medium Businesses
Customizable web-based solutions
Integrated applicant tracking system
Competitive Volume-based Pricing
Customizable Screening Solutions
Fast turnaround times
Dedicated Account Reps